Welcome to
Bohemian Latin Grill!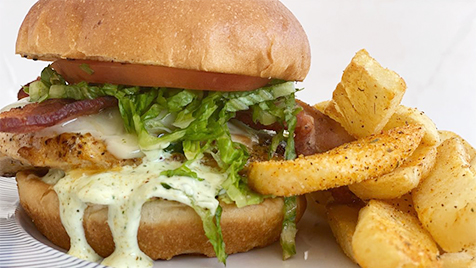 At Bohemian Latin Grill
we offer a range delicious Latin American Dishes. The open kitchen concept allows you to see the personality and inspiration of the authentic Bohemian family cooking styles. The Bohemian Latin Grill wants you to try recipes that have been handed down generation by generation. More importantly, we strive to use high quality ingredients and provides our patrons value at a great price.